Our Services
We have the experience and expertise to help you succeed. Our focus and collective experience is what allows us to dominate the industry and help funeral home directors across the country scale their business
A
Website Design
Get a professional website built by our experts that perfectly captures your vision.
B
SEO
Scale your funeral home with local SEO by showing up first on google and ethically stealing market share!
C
Paid Search & Social
Impatient? Paid ads might be for you. Reach new customers quickly with PPC. Great for finding new market segments!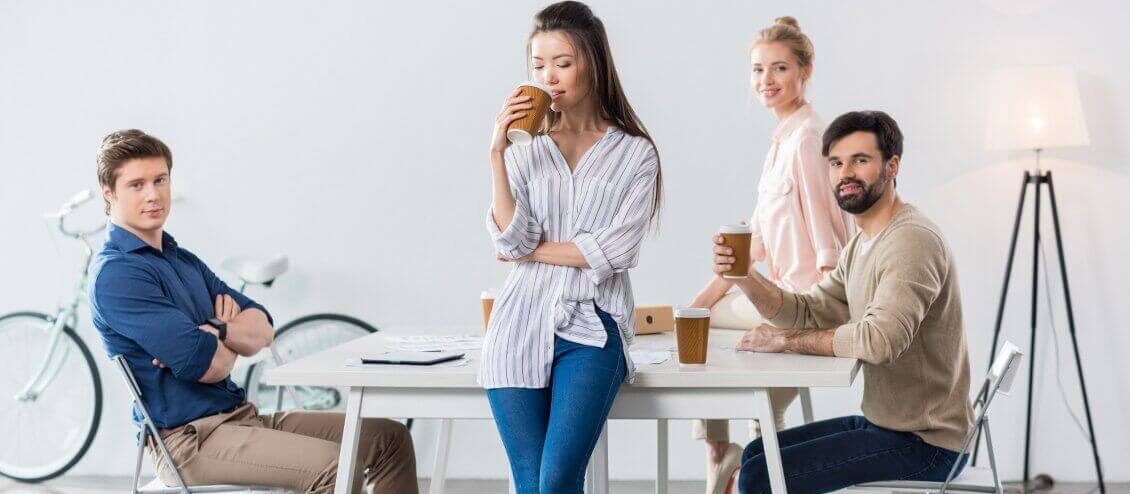 Take over your local market
We help funeral directors and owners scale their business. Simple as that. Want to dominate your local area and ethically steal market share from your competitors? Partner with us today
Book a free strategy session
See how we can work together to help you scale your business
Free Register!