Blog
News From Memorial Home Marketing Web Design
And Online Marketing.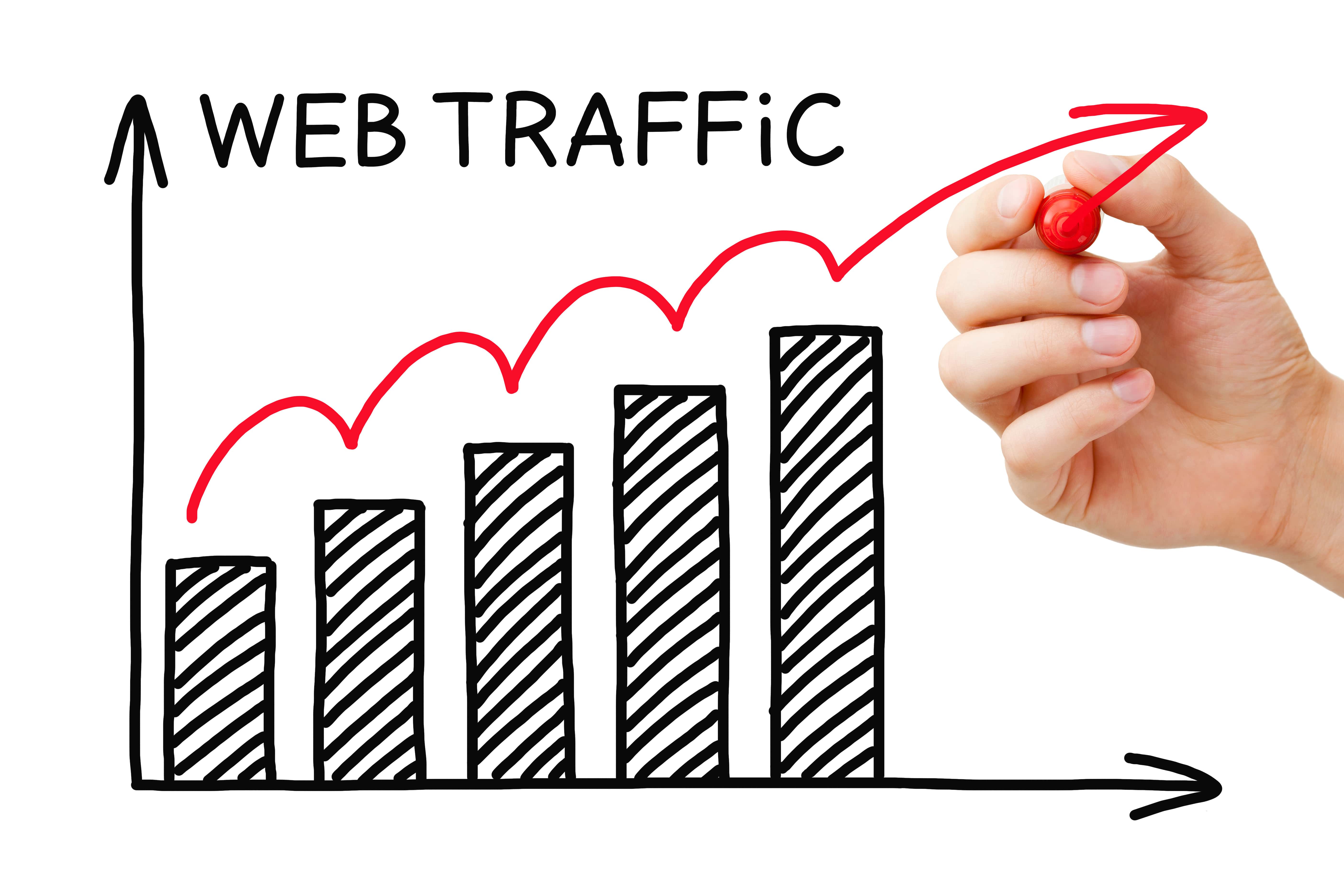 Funeral home websites often face challenges when it comes to achieving a strong web presence. After all, who would be excited at the thought of planning their funeral? However, in today's digital age, a funeral home website can easily make or break your brand. It can...
When it comes to marketing for new clients, funeral homes always struggle. Nobody really plans their funeral ahead of time, unless they absolutely need to. Don't fret—just because there are challenges along the way, it doesn't mean that funeral home marketing is a...